Personal Umbrella Liability
---
---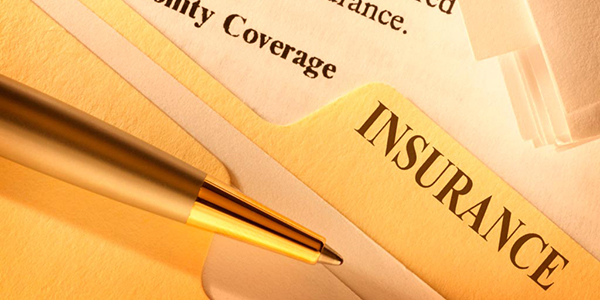 The large and seemingly rising number of lawsuits, and particularly the media attention surrounding them, has led to a growing concern among families that they may become the target of a lawsuit. A lawsuit can be initiated by anyone, and for virtually any reason. Although a lawsuit, in itself, is no guarantee of recovery, the costs of defending that suit alone can be significant.
To protect themselves from judgments that could take their personal assets, more and more individuals are buying Umbrella Policies. Once a specialty line offered almost exclusively to upscale accounts, personal umbrellas are rapidly becoming a standard component of a middle class family.
As a result of these concerns, Shenandoah Mutual can provide excess liability coverage beyond the coverage already provided in a family's underlying auto, homeowners, and other personal lines policies.