Homeowners
---
---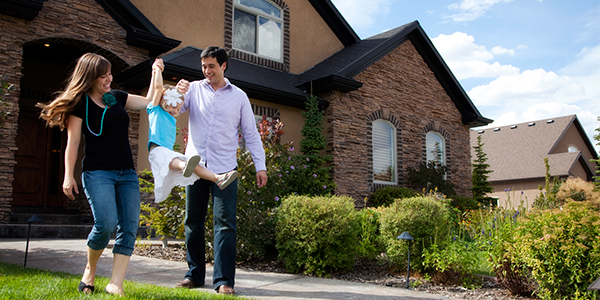 Your home is one of the family's largest investments. It is your headquarters, the hub of all family activity and you want to protect it. A Shenandoah Mutual homeowners policy covers not only the home itself but Related Private Structures such as a garage, work shop or gazebo; coverage for Personal Property owned by or in the care of an insured including: clothing, furniture, appliances, etc.; Additional Living Costs which pays the necessary and reasonable additional expenses the insured incurs to maintain the family's normal standard of living when the premises is made unfit for use following a covered loss.
The homeowner policy also provides coverage for Personal Liability which covers you and your family from legal liability for negligence if someone is injured or someone else's property is damaged and Medical Payments to Others that protects you from medical expenses incurred by guests while on your property.
Additionally, the homeowner policy has many other endorsements to tailor the policy to the exact coverages that your family needs which may include food spoilage, water damage from sewers, drains and sumps, earthquake, identity fraud, expanded coverage for theft of guns or jewelry, expanded computer coverage, etc. We also offer discounts for new homes, home protection alarms, smoke detectors, etc. that can be applied to the policy.