Renters
---
---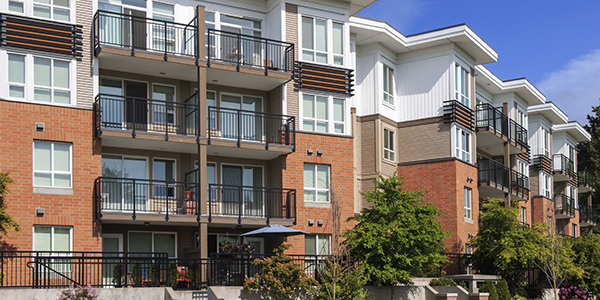 Renters insurance covers damage or loss to the property of those who rent an apartment, home or mobile home. Anyone who rents, whether from a Landlord, a property manager, or a university (as a student living in a dorm), should consider purchasing renters insurance. While landlords insure the apartment building against damage, their insurance policy does not cover your belongings. Purchasing renters insurance would protect your possessions if they are stolen or destroyed in a fire or any other covered peril. Remember when you live in an apartment complex with many other tenants, you share the risk of damage. Renters insurance can also protect against liability lawsuits or medical bills of guests injured in your home.
A Shenandoah Mutual policy covers Related Private Structures such as a garage, work shop or gazebo owned by you; coverage for Personal Property owned by or in the care of an insured including: clothing, furniture, appliances, etc.; Additional Living Costs which pays the necessary and reasonable additional expenses you incur to maintain the family's normal standard of living when the premises is made unfit for use following a covered loss.
The policy also provides coverage for Personal Liability which covers you and your family from legal liability for negligence if someone is injured or someone else's property is damaged and Medical Payments to Others that protects you from medical expenses incurred by guests while on your property.