Rental / Landlord Property
---
---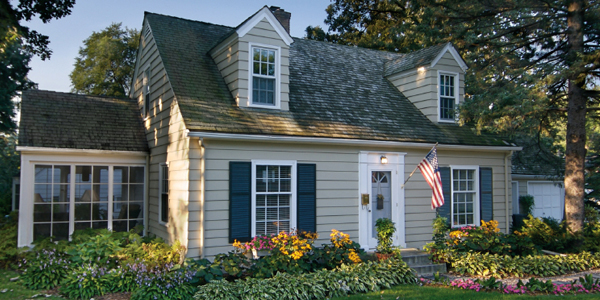 Shenandoah Mutual insures a wide variety of risks in this program. Primarily it is used for landlord coverage. Being a landlord renting out your investment property is stressful enough. Our policy protects your property from damages equal to a Homeowner policy by not only covering the home itself but Related Private Structures such as a garage, work shop or gazebo; coverage for Personal Property owned by the landlord including: furnishings or appliances, if desired; and Fair Rental Value which protects you from losing income should covered damages make your property unlivable.
Shenandoah Mutual also uses this program to insure risks that do not qualify for a Homeowner policy such as occasional, unoccupied or vacant property; seasonal or secondary properties; dwellings under construction; or properties not sitting on a continuous mortared foundation. This program gives us the flexibility to insure risks for "basic" perils up to "special" perils basis as well as offering an "Actual Cash Value" or a "Replacement Cost" loss settlement term basis.
General Liability or Farm Liability may be added to protect you and your family from legal liability for negligence if someone is injured or someone else's property is damaged and Medical Payments to Others that protects you from medical expenses incurred by guests while on your property.